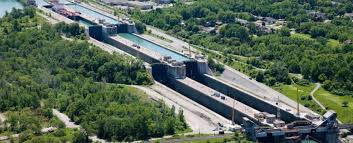 An updated timelapse video with better low-light images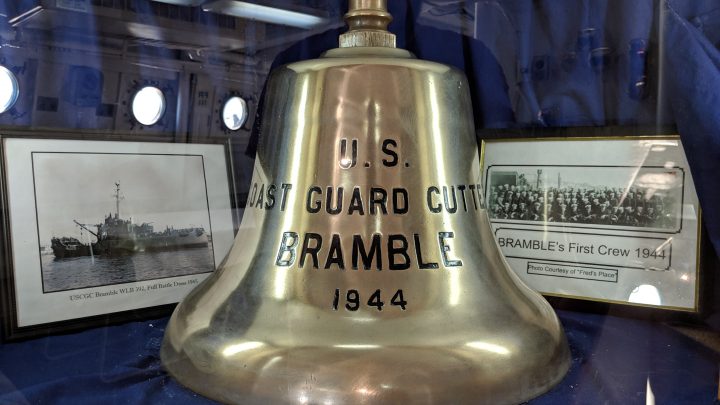 Drone footage from the transit through Lake Erie in March 2019.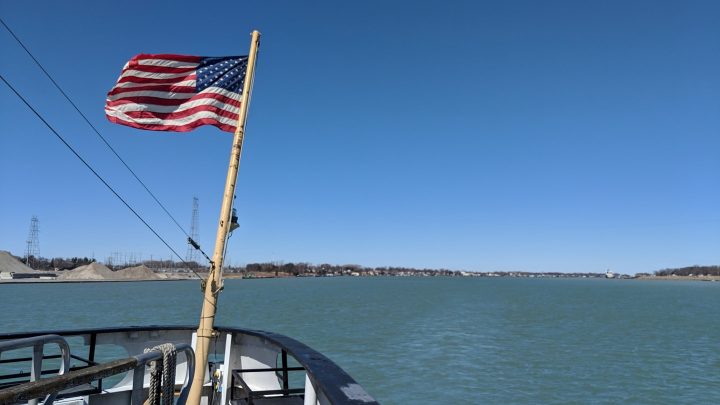 The USCGC Bramble departed Port Huron on the 26th March for Mobile, AL.
Here's a time-lapse video of the first part of the journey, through Detroit, Lake Erie and to Niagara.